Resurfacing and Replastering
Ready to Start Your Custom Pool Project? Contact Our Pool Builders Today!
Contact Us Today for a FREE Custom Estimate!
Revitalize your pool with a flawless finish – choose our Resurfacing and Replastering services today!
If your pool's interior finish has become cracked, discolored, or worn over time, it may be time for a pool replastering or resurfacing project. At Oly's Pools, our team of pool experts is experienced in providing high-quality pool replastering and resurfacing services in San Diego. We understand that the condition of your pool's interior finish can greatly affect its overall appearance and safety, which is why we take great care in providing a flawless finish that is both durable and visually appealing.
Our pool replastering and resurfacing services include a wide range of finishes, including plaster, pebble, and quartz. We'll work with you to choose the perfect finish for your pool that fits your style and budget. Not only will our pool replastering and resurfacing services improve the appearance of your pool, but they can also extend its lifespan and prevent further damage.
Our team of experts uses only the highest quality materials and equipment to ensure that every pool replastering and resurfacing project is completed to the highest standard. We take pride in our workmanship and strive to exceed your expectations with every project we undertake.
Whether you're looking to revamp your pool's appearance or improve its safety and function, Oly's Pools has the experience and expertise to handle all of your pool replastering and resurfacing needs in San Diego. Contact us today to schedule a consultation and let us help you create the pool of your dreams.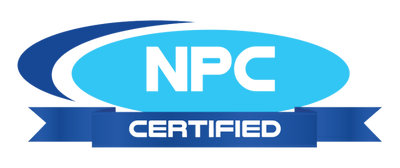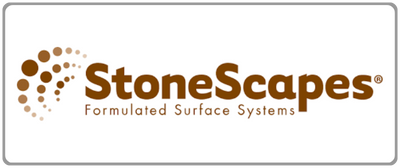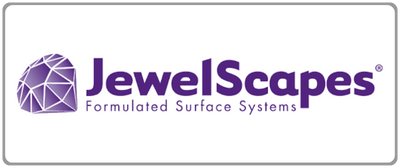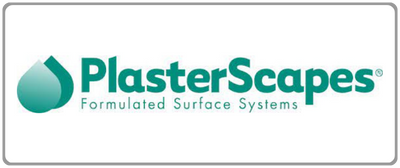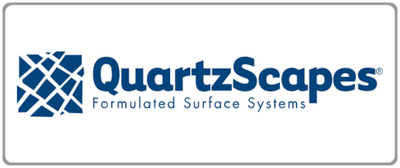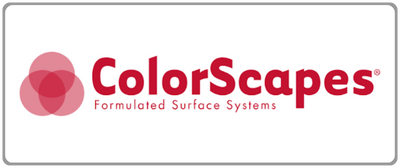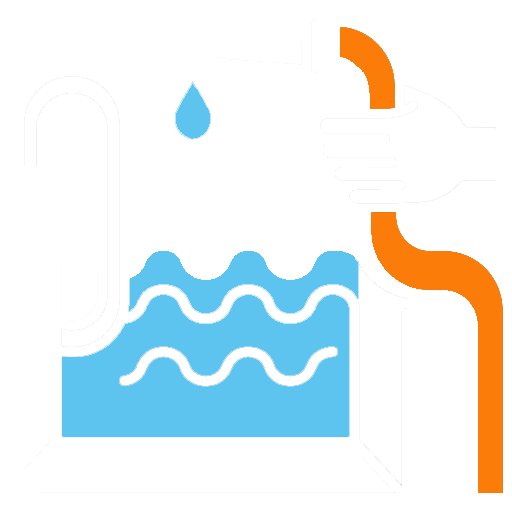 New Pool Construction
Our pool technicians excel at constructing swimming pools of varied sizes and shapes.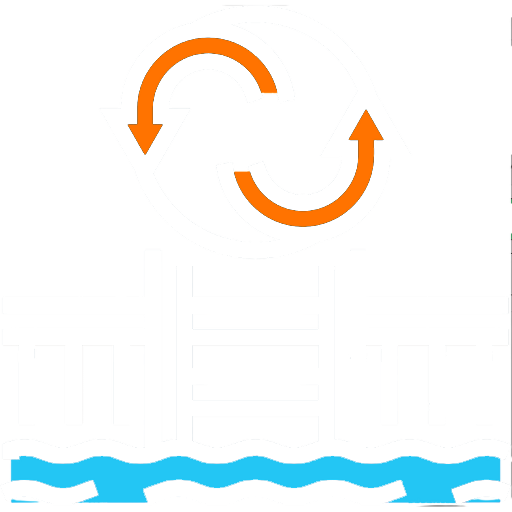 Swimming Pool Remodeling
Want to revamp your swimming pool for your next pool party? Our extensively skilled pool repair experts will help you with all your renovation needs.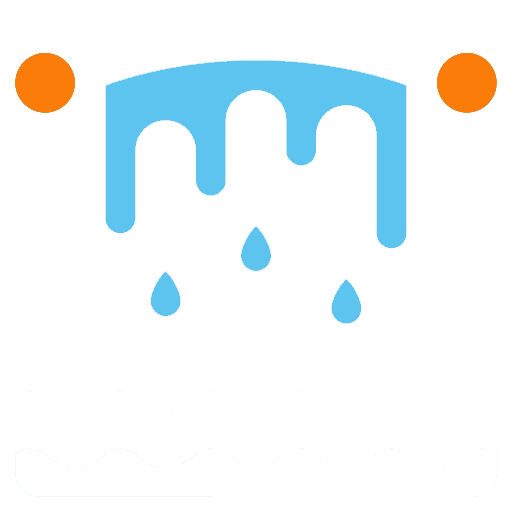 Water Features & Slides
Make your pool a place of entertainment by adding different features and slides to your pool design.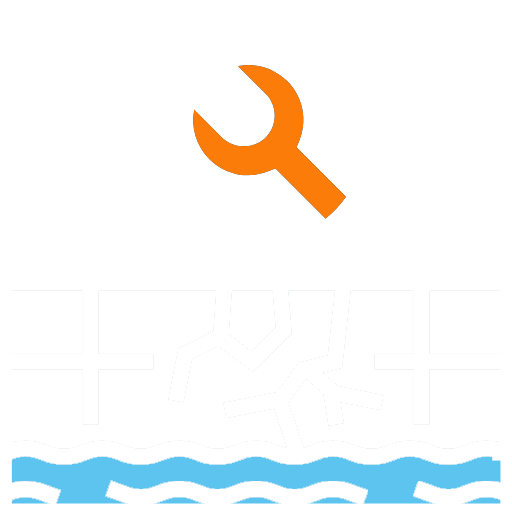 Swimming Pool Repair
Get in touch today for all your pool repair needs and let us revamp it.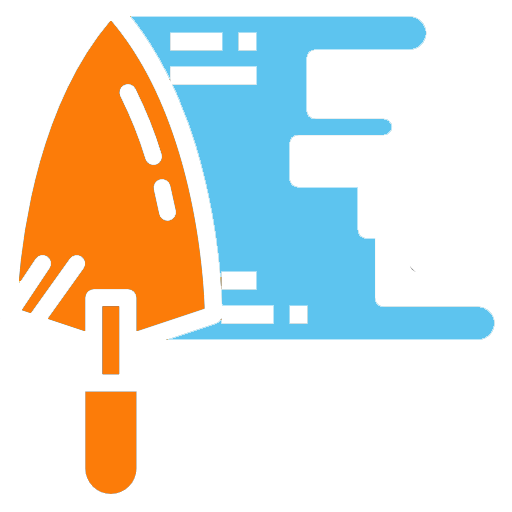 Pool Plastering & Replastering
With our skilled plastering services, we provide durable, long-lasting finishes in vibrant color options.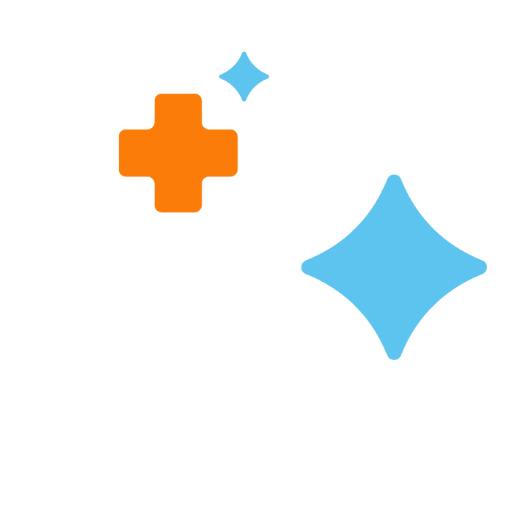 Swimming Pool Resurfacing
Get the most satisfactory solution to resurfacing the swimming pool and enhance its beauty.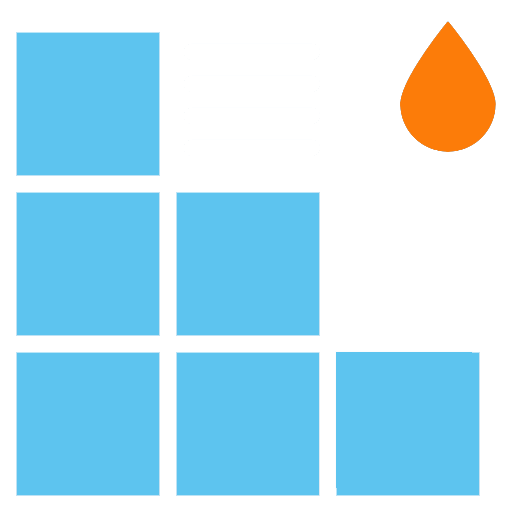 Swimming Pool Tile
We offer a comprehensive range of services specializing in all types of pool tile work.
Ready to Start Your Custom Pool Project? Contact Our Pool Builders Today!
Ready to Start Your Custom Pool Project? Contact Our Pool Builders Today!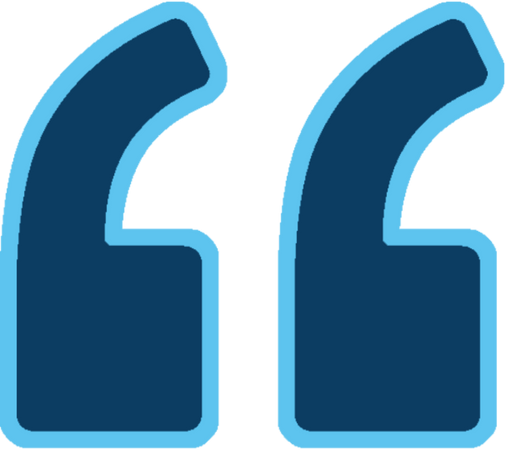 "Oly's Pools recently remodeled the jacuzzi at our condo complex in Solana Beach. These guys really know what they are doing, it turned out SO beautiful! Thanks Oly's Pools, you guys are the best!"
Wendy E., Solano Beach, CA
"This company took a gross hole in the ground filled with ucky black water and turned it into a sparkling blue oasis of a pool... all with minimum time and hassle. I'd definitely recommend them."
Celeste C., Escondido, CA