Ready to Start Your Custom Pool Project? Contact Our Pool Builders Today!
Contact Us Today for a FREE Custom Estimate!
Get Started on Your Dream Oasis Today!
Welcome to Oly's Pools, your premier destination for high-quality pool builder services in Valley Center, California. We build custom gunite swimming pools featuring integrated spas. raised accent walls and water features, using natural stone materials and high-end finishes. As your trusted pool builder, we are dedicated to creating stunning pools that transform your outdoor living space into a luxurious oasis. Whether you're looking for a sleek and modern design or a more natural and lagoon aesthetic, our Valley Center pool builder team has the skills and expertise to bring your vision to life. Let us turn your backyard dreams into reality with our unparalleled pool builder services.
Professional Pool Designers
There are endless possibilities for customization when it comes to gunite pool installation, enabling you to create a one of a kind pool and spa tailored to your lifestyle and design preferences. Our team at Oly's Pools is dedicated to creating a pool and outdoor living space for you and your family to enjoy for years to come.
Custom raised walls- Create a dramatic and elegant pool area by incorporating stunning waterfalls, mosaics, and stacked stone accents.
Water features- Fountains, waterfalls, and underwater lighting can transform your pool into a tranquil and luxurious oasis.
Natural stone- Add beauty and function to your pool area with decks, copings, and other features made of hardscapes and stonescapes.
Tanning ledges- Relax in style with tanning ledges that allow you to soak up the sun and take a refreshing dip in the pool whenever you please.
Swim-up bars- Make the most of your poolside entertainment with a swim-up bar featuring built-in seating and cohesive design.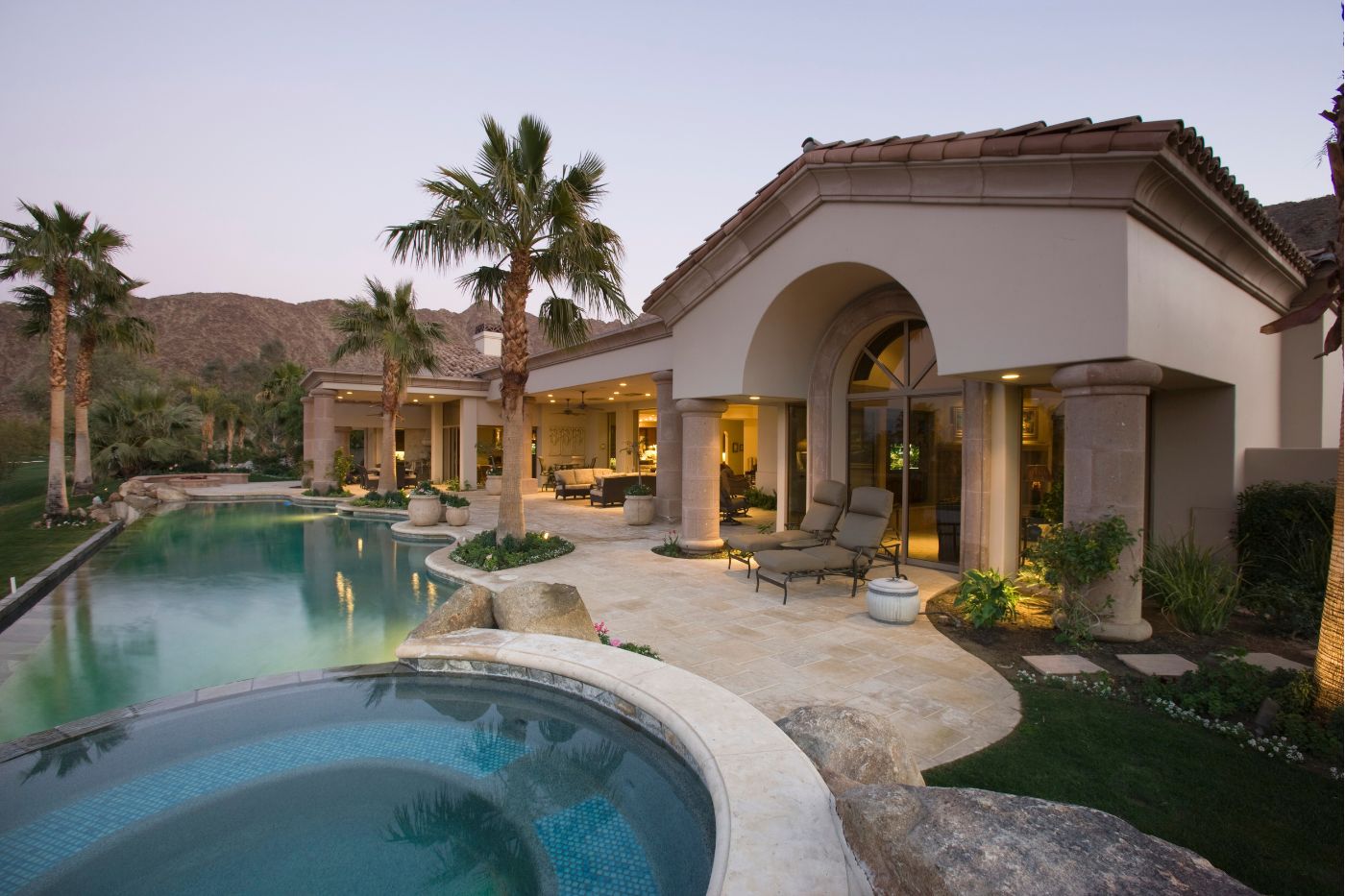 Contact Oly's Pools Today!
San Diego County Pool Builder
Committed to Quality, Committed to You. At Oly's Pools we not only want to provide the absolute best in pool installation and renovations, but our commitment to a positive customer experience plays an important role in each of our pool design projects.
Impeccable Quality – We understand the importance of proper installation and pool restoration and adhere to industry best practices for every construction & remodel project.
Recognized Leader – Our extensive experience and long-standing community trust distinguish us from our competitors.
The Personal Touch – Completely client-centered, we ensure a personalized design and exceptional experience for each of our Oly's Pools clients.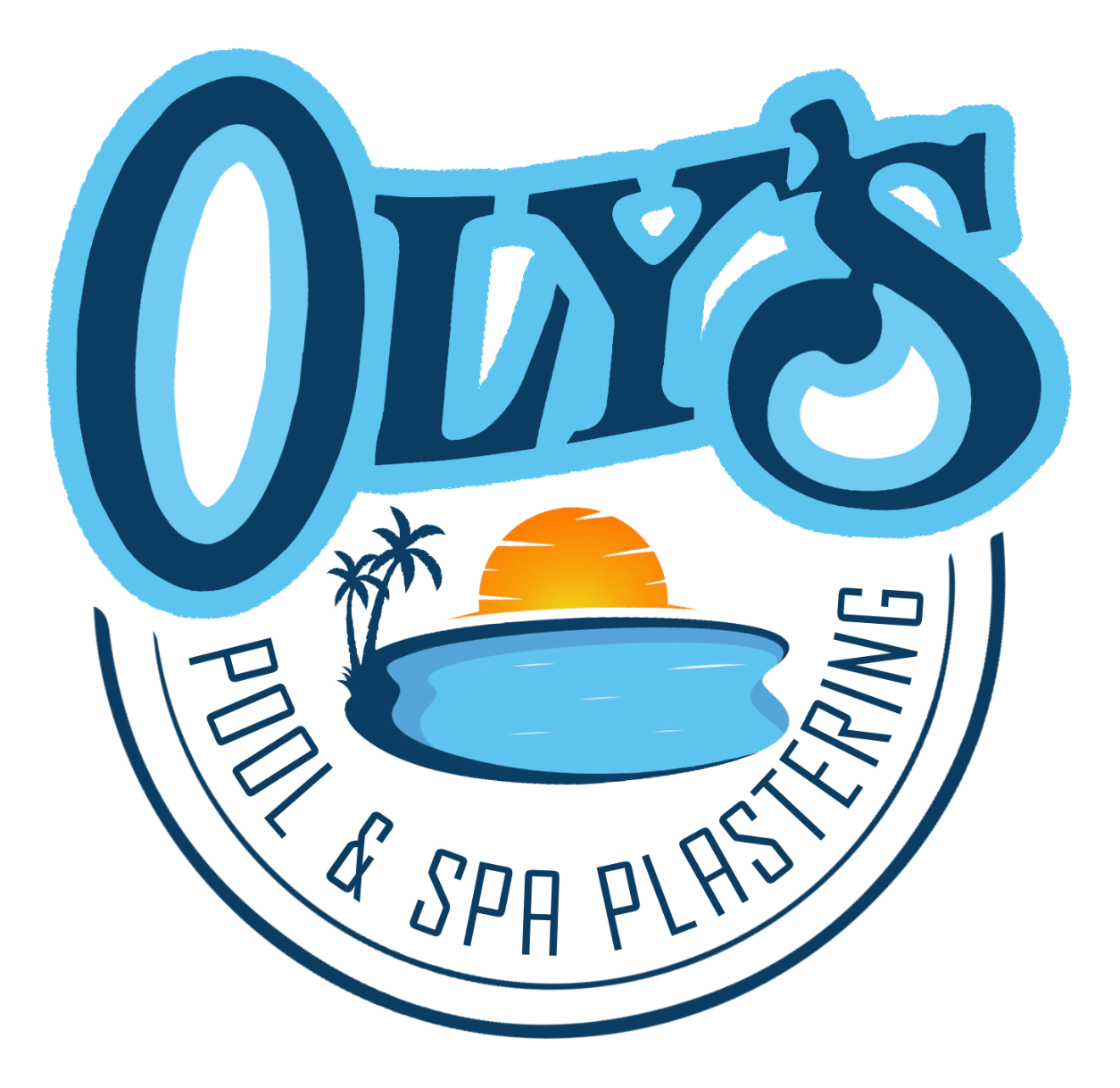 Explore Our San Diego Pool Services
At Oly's Pools, we specialize in providing complete backyard solutions for residential and commerical pools, including new pool construction, pool renovations, resurfacing, and repairs. With decades of experience in the industry as a local pool builder and contractor in San Diego, we are well known for our excellent work ethic, our skilled technicians, and our beautifully completed projects.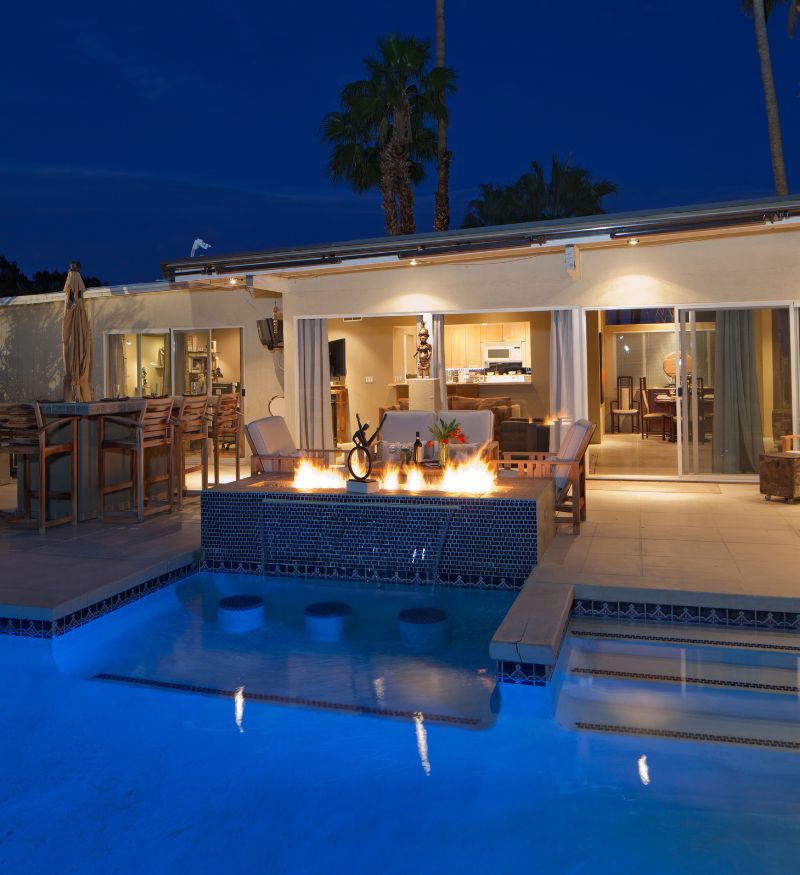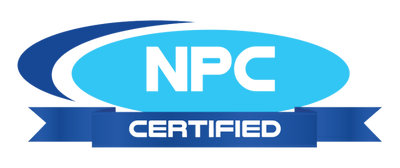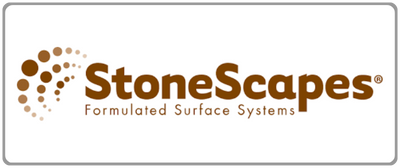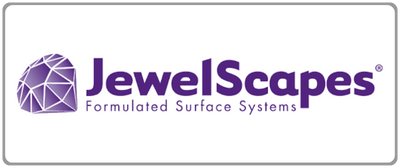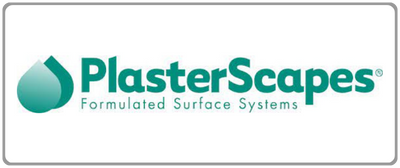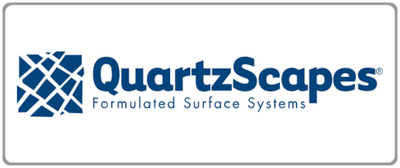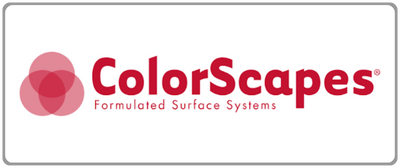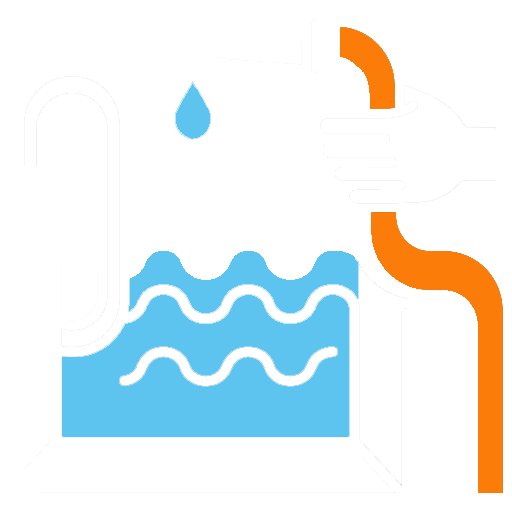 New Pool Construction
Our pool technicians excel at constructing swimming pools of varied sizes and shapes.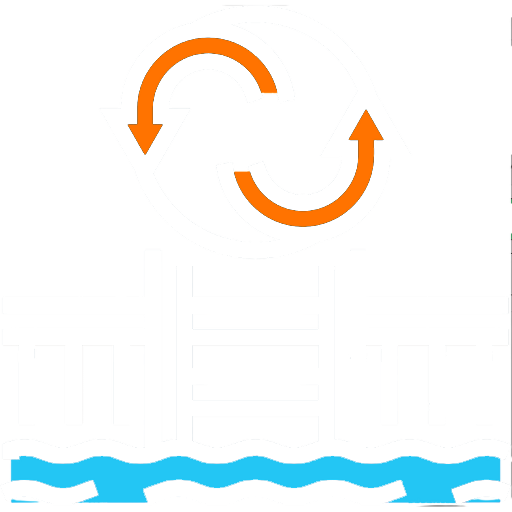 Swimming Pool Remodeling
Want to revamp your swimming pool for your next pool party? Our extensively skilled pool repair experts will help you with all your renovation needs.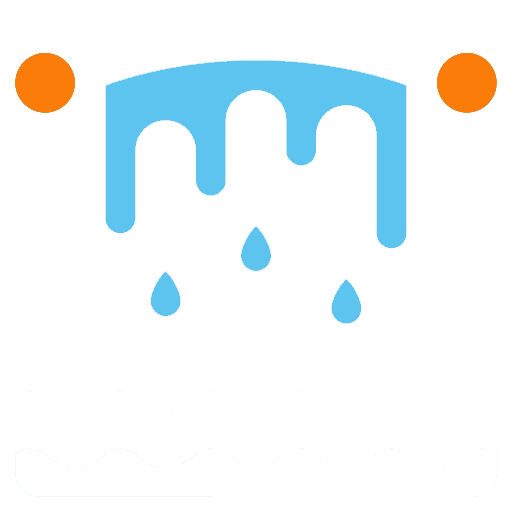 Water Features & Slides
Make your pool a place of entertainment by adding different features and slides to your pool design.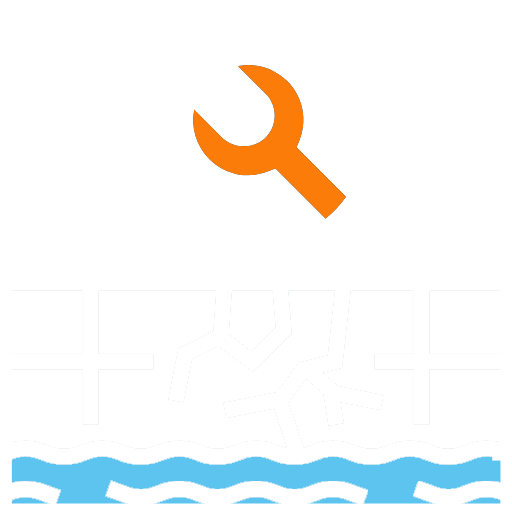 Swimming Pool Repair
Get in touch today for all your pool repair needs and let us revamp it.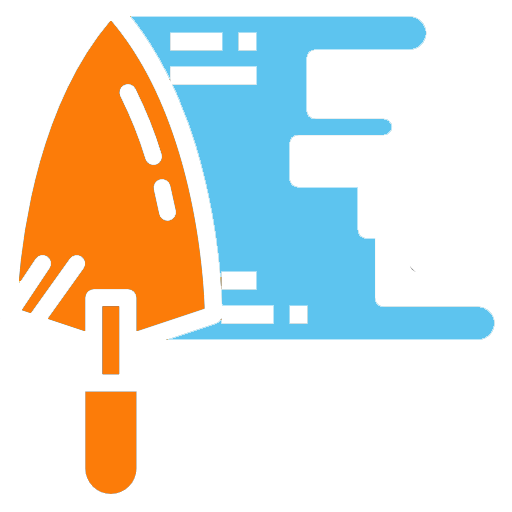 Pool Plastering & Replastering
With our skilled plastering services, we provide durable, long-lasting finishes in vibrant color options.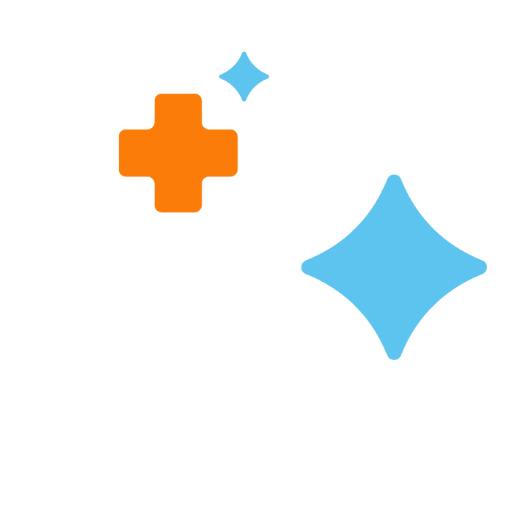 Swimming Pool Resurfacing
Get the most satisfactory solution to resurfacing the swimming pool and enhance its beauty.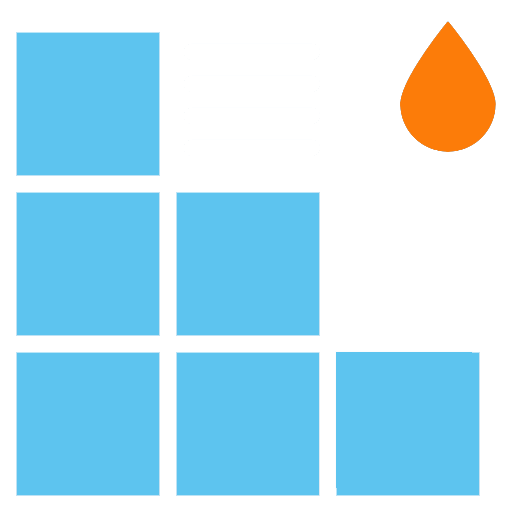 Swimming Pool Tile
We offer a comprehensive range of services specializing in all types of pool tile work.
Ready to Start Your Custom Pool Project? Contact Our Pool Builders Today!
Ready to Start Your Custom Pool Project? Contact Our Pool Builders Today!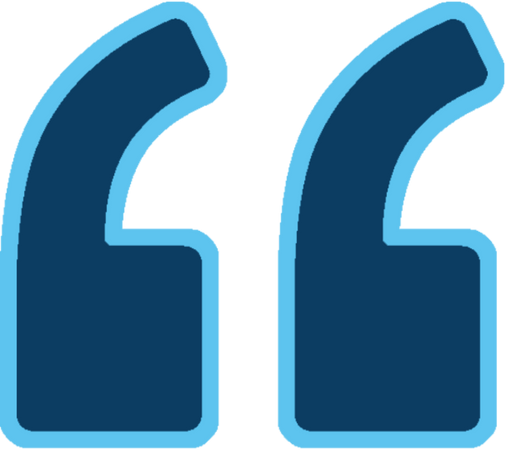 "Oly's Pools recently remodeled the jacuzzi at our condo complex in Solana Beach. These guys really know what they are doing, it turned out SO beautiful! Thanks Oly's Pools, you guys are the best!"
Wendy E., Solano Beach, CA
"This company took a gross hole in the ground filled with ucky black water and turned it into a sparkling blue oasis of a pool... all with minimum time and hassle. I'd definitely recommend them."
Celeste C., Escondido, CA